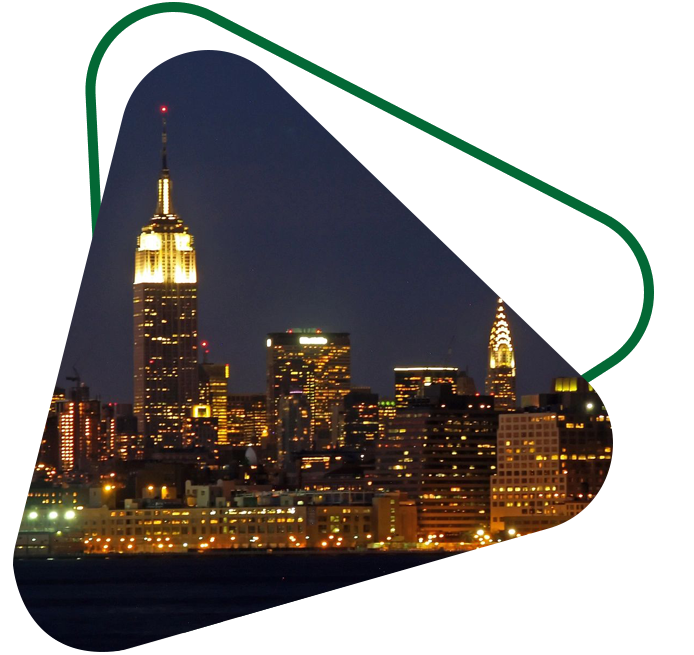 Dependable Delivery Service
in the New York Metro Area
With over 50 years of industry experience, Birdie Delivery Solutions is singularly focused on point-to-point delivery utilizing vetted, motivated, and trusted delivery personnel.
We have a team who understands that every business is unique, so we assist each client in a personalized manner.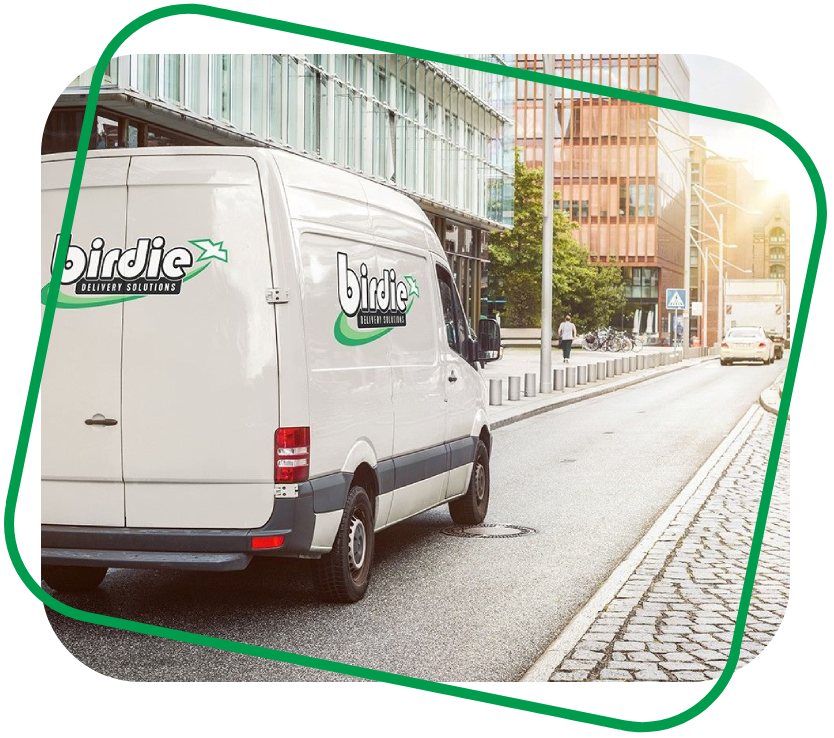 Our team at Birdie Delivery Solutions understands the importance of trust and transparency, which has allowed us to work with some of the biggest names in various industries, including but not limited to:
Fashion
Accounting
Legal
Pharmacy
Grocery
Retail
Public Relations
Let us assist you with fast, reliable, and cost-effective delivery solutions. Contact us to learn more about our services.